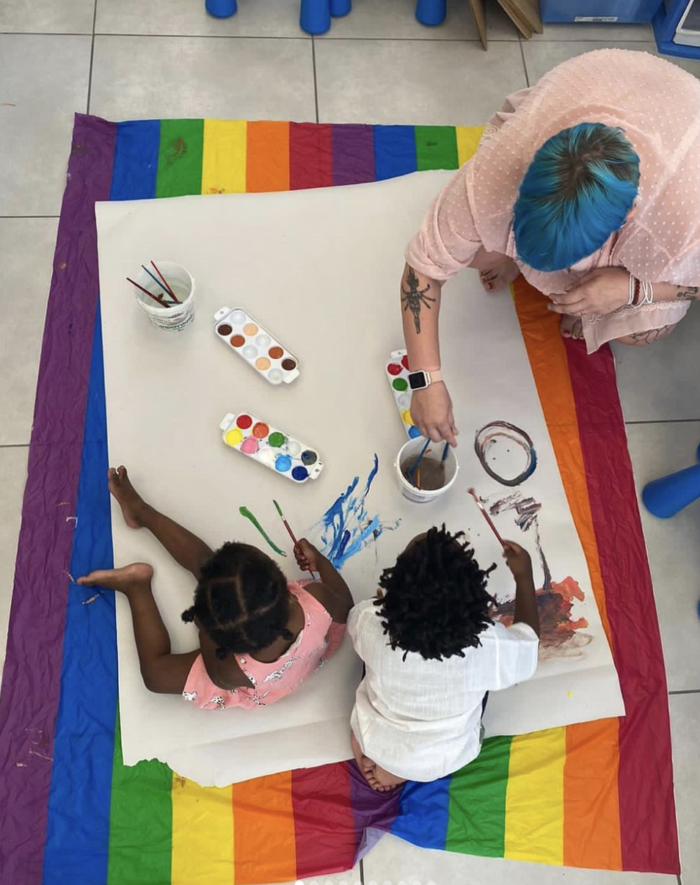 Places where Play Heals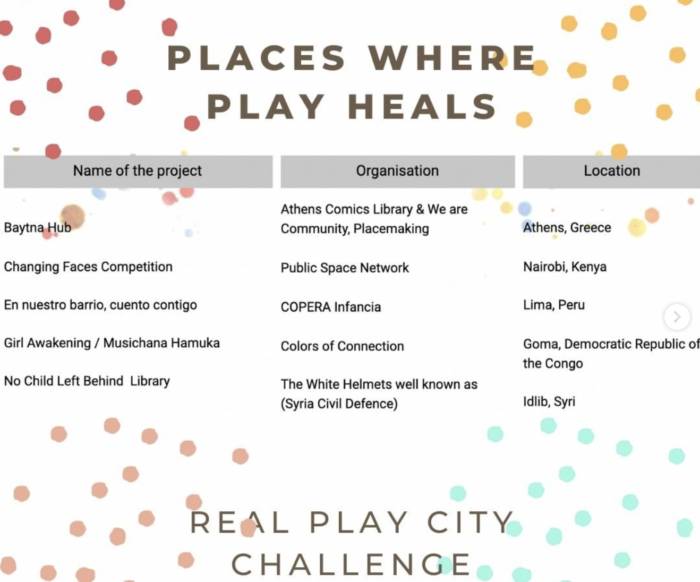 "When children play, the world thrives."
Our Baytna Hub – a preschool centre for refugee, asylum seekers and migrant children and their caregivers is a shortlisted organisation to make Athens, a city where play heals.
In 2019 Athens Comics Library joined forces with Refugee Trauma Initiative to create a safe and creative space for refugee and migrant children and their caregivers, hosted at the Athens Comics Library. Athens Comics Library is proud to be selected by RTI as one of the Baytna Hubs in Greece.
Baytna, meaning "our home" in Arabic, provides high-quality pre-school education and specialist psychosocial support to children aged 2-6 and their parents. The programme strives to give these children the opportunity to learn and play and to develop healthy and secure relationships. Baytna nurtures the attachment between parents and children to enhance the socio-emotional, cognitive, and physical development of children we work with.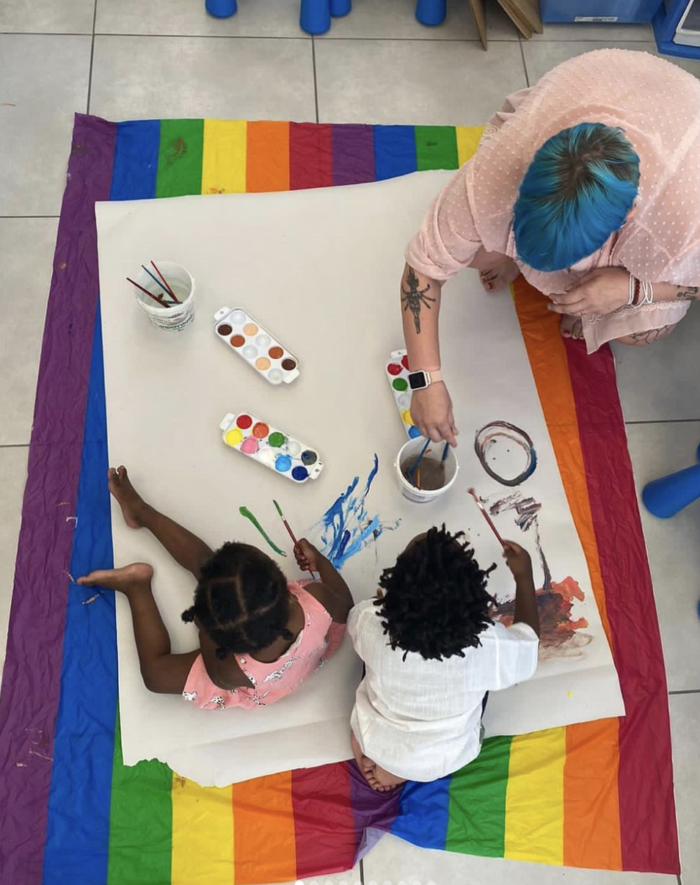 Baytna facilitates a space where children can play and caregivers and can learn, and where families can strengthen relationships and feel empowered.
Alongside:
Nairobi, Kenya 🇰🇪 @publicspacenetwork
Lima, Peru 🇵🇪
@coperainfanciaperu
Goma, Democratic Republic of the Congo 🇨🇩
@colorsofconnection
Idlib, Syria 🇸🇾
@syria_civil_defense
Places where cities and community organisations, creating the time, space and opportunities for play across four continents. The cities and urban practitioners shortlisted, have succeeded in creating playful placemaking initiatives whilst tackling the critical global issues of climate change, conflict and inclusivity.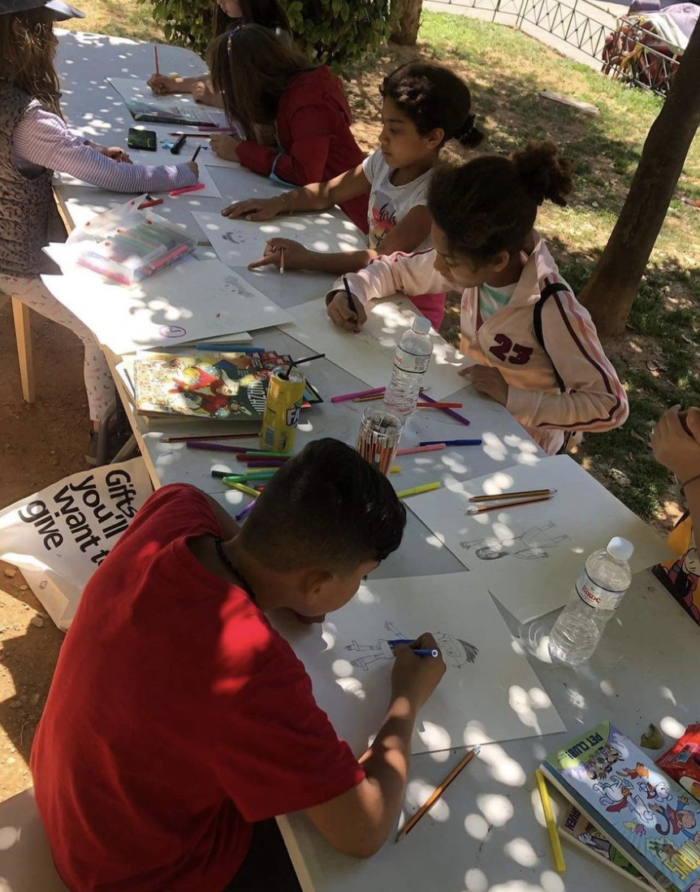 Keep your eyes peeled for more details on how you can join the virtual awards ceremony.
#RealPlayCityChallenge#PlayForGood
@arupgroup@thelegofoundation@natgeo@ikea@placemakingx